Dataforce UK is a UK based innovative IT services company striving to develop complex bespoke software products designed and tailored to specific industries using latest proven and online technologies. Our team of experts have over 10 years of providing IT solutions to various industries mainly focusing on servicing and hospitality sectors.
Dataforce UK's ethos is to build industry leading solutions that provide superior business performance and functionality with you as end user's requirements in mind. We realise the best architects to design our systems are the end users. This is why all features implemented into our products are from the direct influence of our users. Dataforce UK's products are designed to be totally integrated with leading software packages for functions such as accounting and CRM(Customer Relations Management).
The Dataforce UK team comprises of experienced network, hardware and software designers allowing us to give our end users the best most flexible solution available. Your Support Manager will deal with the majority of problems and queries you may have, while our technical team will deal with any of the more challenging questions and problems.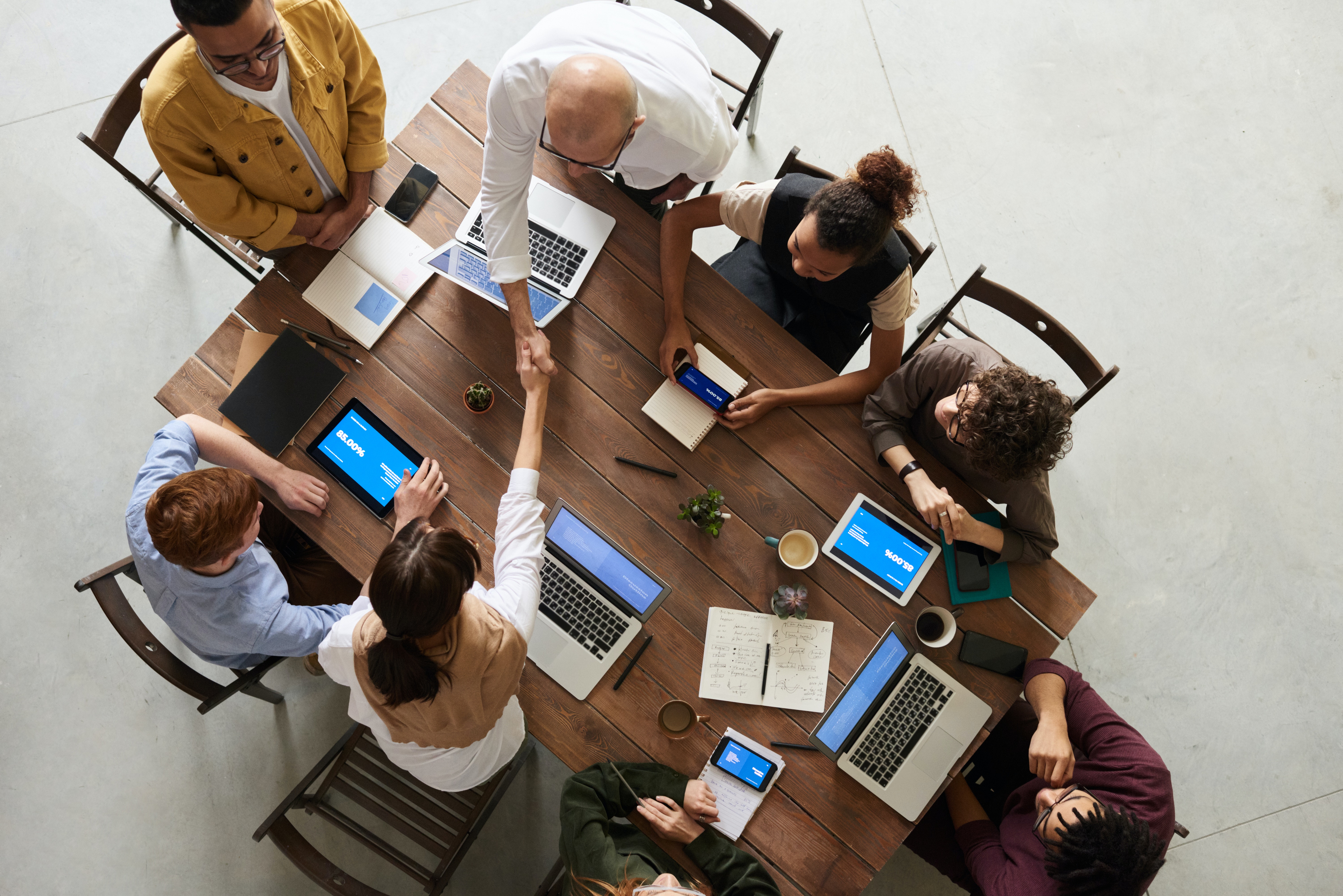 Extraordinary Experiences
We also know that the hardware and software are just part of the package companies need. Hardware technicians, graphic designers and technical support advisers make up an important part of our team. 
Our goal is to provide a complete I.T. solution to make sure that you get the most out of your investment. We believe we offer the most technically innovative and cost effective I.T. business solution in the industry.